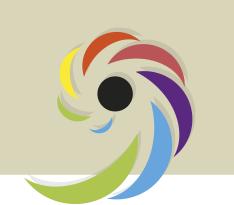 The voice of tourism
Cluster Turismo de Galicia is a group of companies linked by a chain of common value. Their business activities are developed in a specific geographic area, which is Galicia, and around the tourism industry, either as their core business or as a supplementary activity.
Its goal is becoming the Voice of Tourism, providing a backbone for the richness and diversity Galicia has to offer, as well as promoting joint activities aimed to improve the competitiveness and the internationalization of the industry.
Apps
Hospeco presents Travelcity, a mobile app to help you organise your visit to A Coruña
Under the premise of creating exposure for the all the tourist attractions A Coruña has to offer and to provide a pleasant and customized experience for all visitors, Hospeco, the local association of hospitality companies has launched Travelcity in Madrid and A Coruña.
NEWSLETTER
You want to receive all the latest sector in your e-mail?
O Clúster de Turismo de Galicia, ten axuda concedida polo IGAPE para participar no Programa Galicia Exporta Organismos Intermedios 2016,
cofinanciado polo Fondo Europeo de Desenvolvemento Rexional no marco do Programa Operativo FEDER de Galicia 2014-2020. OT3. "Conseguir un tecido empresarial mais competitivo".